What They're Saying
Discover some of the many benefits that structured settlements offer by listening to what these experts are saying…
.

Liberty Life's Non-Qualified Structured Settlement Program
Created by Liberty Life Structured Settlements, this video was designed to help claimants, attorneys, insurers, mediators, employers and anyone involved in the resolution of nonphysical injury claims better understand how the non-qualified assignment process works, the tax advantages, and the relationship between BARCO Assignment, Ltd. and Liberty Life.
.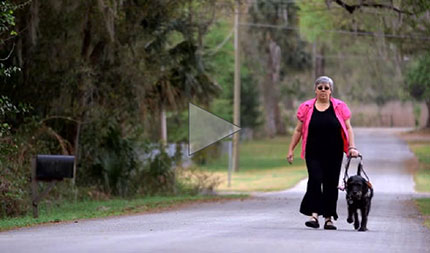 In this touching video produced by Prudential Structured Settlements, Kim discusses the many benefits her structured settlement provides and how she was able to find the "silver lining" in this tragedy and rebuild her life.
.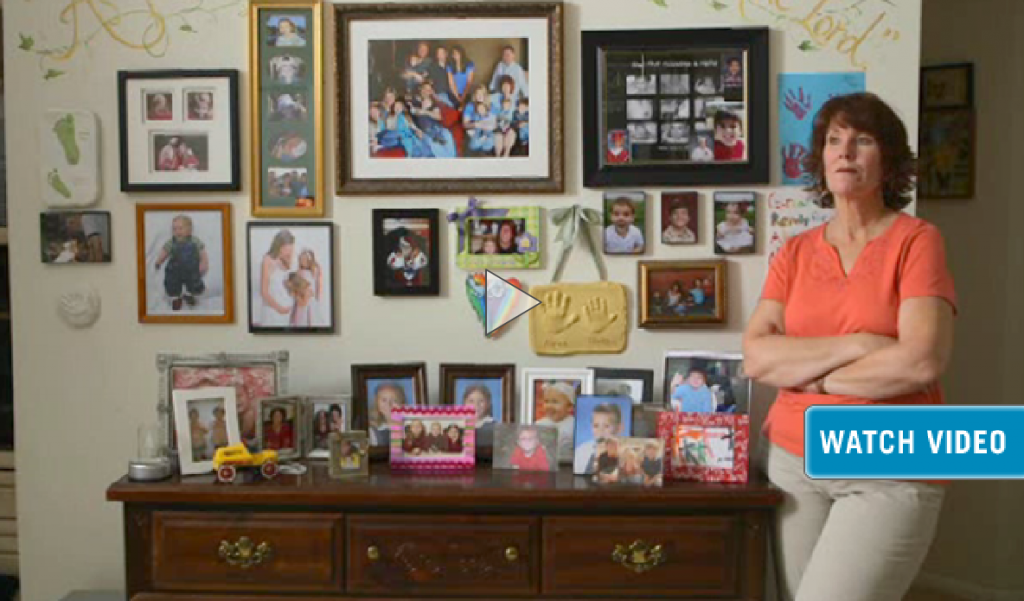 Produced by Prudential Structured Settlements, this touching first person account of one widow's journey following the untimely death of her husband underscores why so many passionately endorse the use of structured settlements as a means of resolving personal injury claims.
.
This video features Christine Marcks, President of Prudential Retirement® and Phil Waldeck, SVP and Head of Prudential's Pension & Structured Solutions as they discuss the value of structured settlements and Prudential's strong commitment to the industry. [CLICK HERE to watch]
.
Structured settlements and the professionals who design the payment streams for accident victims have a vital role in America's civil justice system, says 2011-12 American Bar Association president William T. Robinson. Mr. Robinson has worked with structured settlement professionals to resolve injury cases for nearly 30 years.
[CLICK HERE to watch]
.
Former Nevada Supreme Court Justice Jerry Whitehead tells why he supports structured settlements to resolve injury and accident lawsuits. [CLICK HERE to watch]
.
Civil rights hero John Lewis, who led the 1965 March on Selma, speaks on the law, non-violence, and the benefits of structured settlements. He also tells how structured settlements helped two families in Atlanta. [CLICK HERE to watch]
.
The attorney for a disabled U.S. Army serviceman tells how a structured settlement protects his financial future. [CLICK HERE to watch]
.
Famed Nevada defense attorney Steve Jaffe tells why structured settlement consultants can be an important addition to a mediation strategy. [CLICK HERE to watch]
.
Las Vegas Mayor Oscar Goodman, one of America's preeminent attorneys, tells why he once settled a major immunization case with a structured settlement to benefit the injured child. [CLICK HERE to watch]
.
Structured Settlements are the "intelligent, smart" choice, says U.S. Congressman Joe Courtney who describes how a structure benefits an 8-year-old burn victim. [CLICK HERE to watch]
.
Structured settlements offer guaranteed tax-free income tailored to medical and living needs. Be careful about any offer to sell your payments. This was a speech to the National Structured Settlements Trade Assn. (NSSTA). [CLICK HERE to watch]
.
Rep. Courtney, who often encouraged his clients to choose a structured settlement during his private legal practice, has called structured settlements the "intelligent, smart way" to compensate those who have been injured. [CLICK HERE to watch]
.
"Structured settlements provide tax-free financial security, dignity and peace-of-mind for injury victims and wrongful death survivors," says Assistant Senate Majority Leader Richard Durbin (Illinois). "Structured settlements work and they should be protected." Find out why the federal tax code makes structured settlements so appealing. [CLICK HERE to watch]
.
An accident victim's father tells why he chose a structured settlement for his son's financial future. [CLICK HERE to watch]
.
U.S. House Ways and Means Committee Chairman Charles Rangel calls structured settlements just common sense and adds, "In the long run, [they're] good for this great country of ours." [CLICK HERE to watch]
.
"Trial Lawyer of the Century" Joseph Jamail tells plaintiffs how to protect their financial future. [CLICK HERE to watch]
.
U.S. Congressman Kendrik Meek, chairman of the Congressional Black Caucus, describes why structured settlements help those "who can't afford to shoot and miss." [CLICK HERE to watch]
.
Retired California Superior Court Judge Richard Gilbert explains the benefits of structured settlement consultants during mediations. [CLICK HERE to watch]
.
California "Super Lawyer" Erik Peterson discusses brain injury cases, special needs trusts, and structured settlements. [CLICK HERE to watch]
.
[Special thanks to the National Structured Settlements Trade Association (NSSTA) for supplying the video content.]